Andjelka Palikucin-Reljin, M.A.
Clinical Psychological Associate
About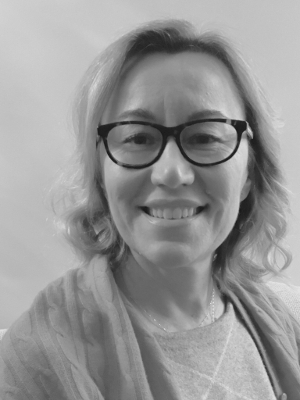 Do you make time each day for relaxation and fun?
Are you getting the emotional support that you require?
Are you taking care of your body?
Are you overloaded with responsibilities?
Do you ask for help when you require it?
Asking questions like these throughout your day is natural and expected.
Experiencing feelings of apprehension, difficulty concentrating, tension, jumpiness, anticipating and focusing on worst case scenarios, irritability, restlessness, mind going blank, heart pounding, sweating, headaches, unnerved or unsettled by fatigue? These are symptoms that I can recognize and provide you with valuable insight, which will allow you to have better understanding of what are you going through.
If you require to talk to someone about anything that has been causing physical discomfort or uncomfortable feelings, please do not hesitate to contact me. I have worked for many years with people experiencing various psychological issues.
The treatment that I primarily use is called CBT (Cognitive Behavioural Therapy). This is collaborative work with the client.
For people who are interested in specific treatment of trauma beside CBT I am trained in using EMDR (Eye Movement Repetitive Desensitization).
You may contact me via:
Mobile: 416 320 8376
email:
andjelka@wantchange.ca
Quote of the day